If you haven't seen it yet watch the bakuganrocks secret project trailer. Well if you're reading this, you know about the new Vestroia. I'm hoping to put some BakuNeon in the project if M_D let's me and If I get some of them. Well anyway M_D sign (Here) if you approve this next idea. If you own ANY bakugan and a camera. Take some High quality pics and send them to me or M_D in PM for a chance to get a sneek peek at the bakugan rocks project and know what it's about. Currently the team is only M_D and I and I'm getting tired of going all over the world for bakugan. My best camera is taking fuzzy shots or ones with shines so GET THOSE BAKUGAN AND TAKE SOME PICS!
The pics have to be angled, lighted, and no shines. To get in on the project you need a minimum of 3 good angled pics. I got some saved so here are some examples: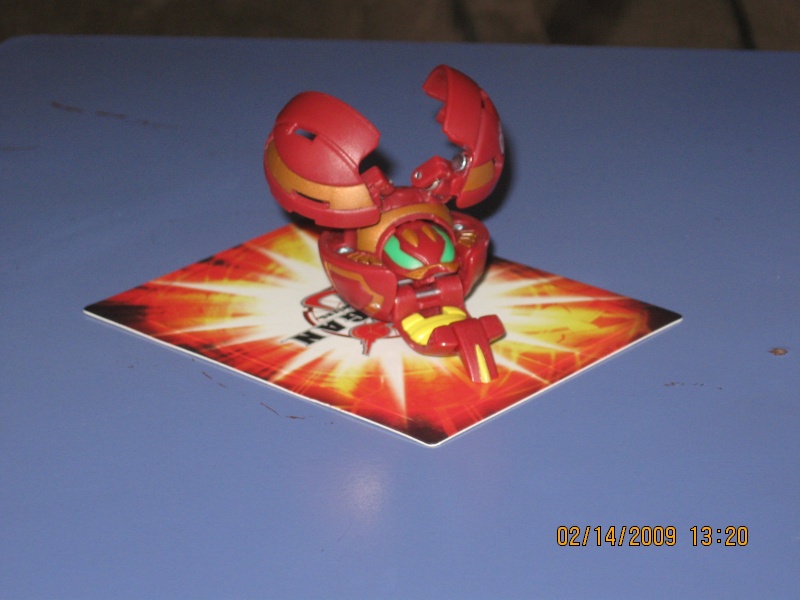 ANGLED means that the bakugan needs to be at a curve so you can see part of the front and part of the side. A trick that I used to use is to face the card straight and turn the bakugan to the edge of the card.
This is an example of a pic with a shine and a blurry pic: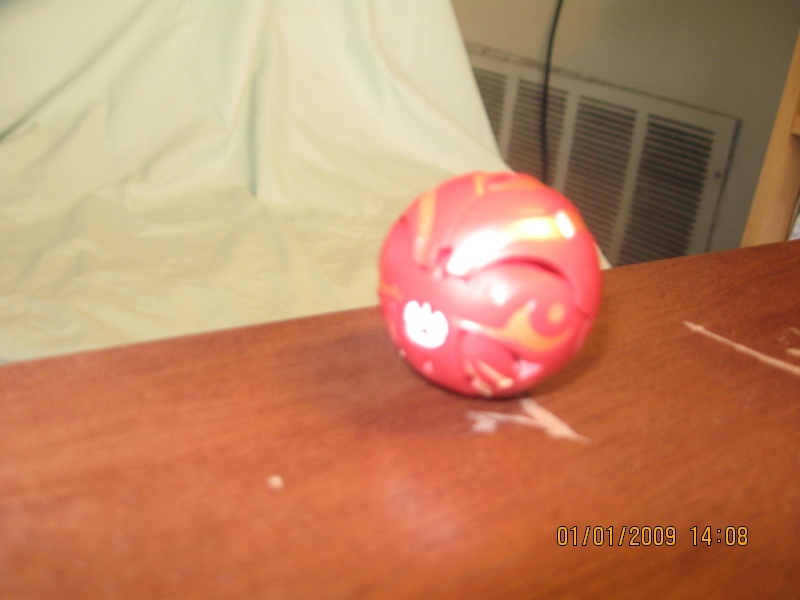 Remember to turn the pic ANGLED! NO FOWARD PICS LIKE THIS: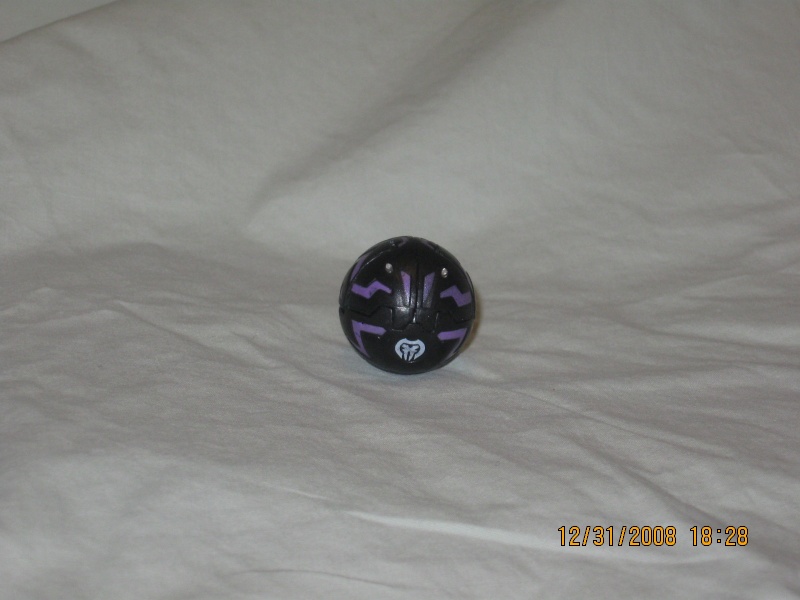 BONUS FEATURE! If you give us pics with the bakugan closed you will get and excusive update or behind the scenes of the project!